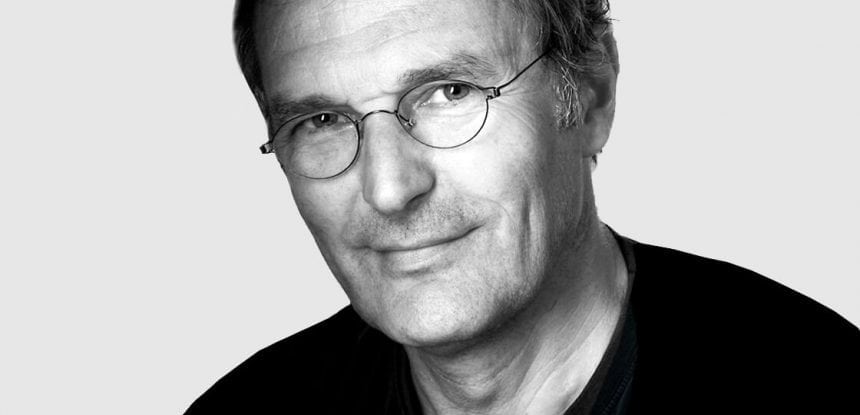 Ruud-Jan Kokke
Co-founder / designer
The Dutch designer, previously winner of the Red Dot Award, is known for his elegant and organic designs. His work focuses on functionality with an innovative twist.
Ruud-Jan's designs can be found in the permanent collection of MOMA in New York and the Stedelijk Museum in Amsterdam.
The original wooden Zami stools have since been further developed and complemented with other ergonomic products such as the Zami Ergo College and the Zami Ergo Desk. The original wooden Zami stool has also featured on the Dutch Design Week.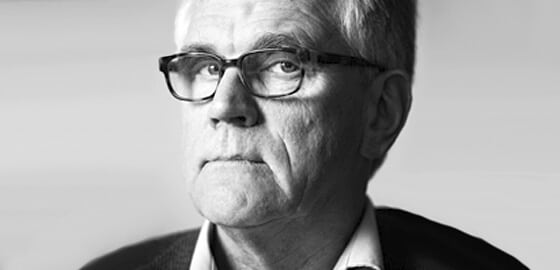 Piet van Loon
Co-founder / Orthopedic Surgeon
Piet is specialised in preventive and non-surgical solutions for the spine. His passion is to investigate the biomedical science behind a good attitude. He has previously developed the TLI brace and published research articles on the negative effects of prolonged sitting.
His knowledge and experience have led to the design of the Zami design stools and other products in the Zami Ergo range.
Zag B.V. has a strategic partnership with Matador B.V. in Helvoirt with regard to production, assembly, logistics, stock management and order processing.