VHP ergonomic quality mark
Both private and business orders
30 days of testing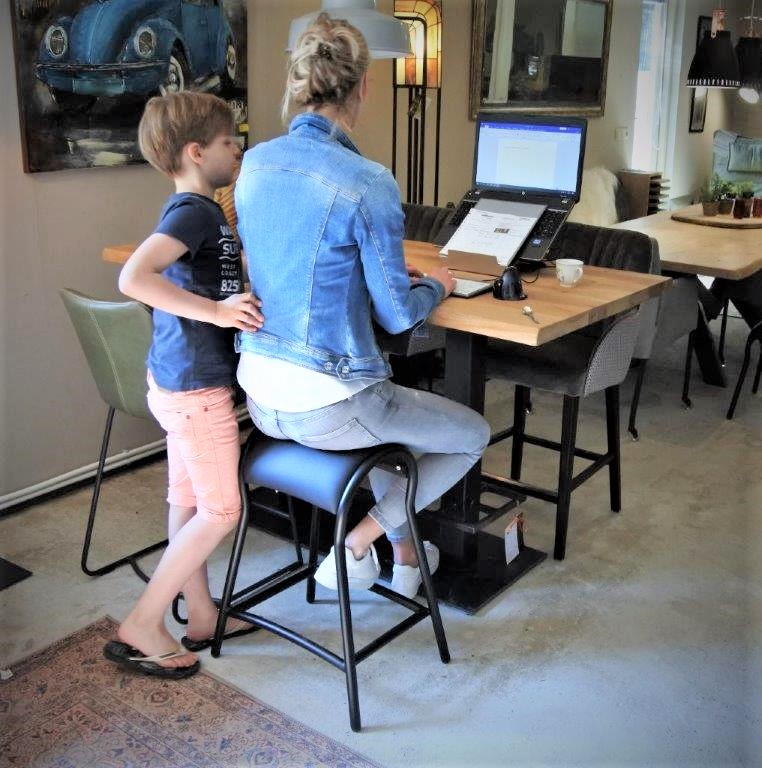 Practical application sitting at home
The healthy Zami Ergo furniture is ideal for the workplace @ home.
They take up little space and are of course suited for family use as well.
Practical application at work
Zami Ergo furniture is the solution for sitting @work.
Zani Ergo furniture encourages an active attitude for sustainable health.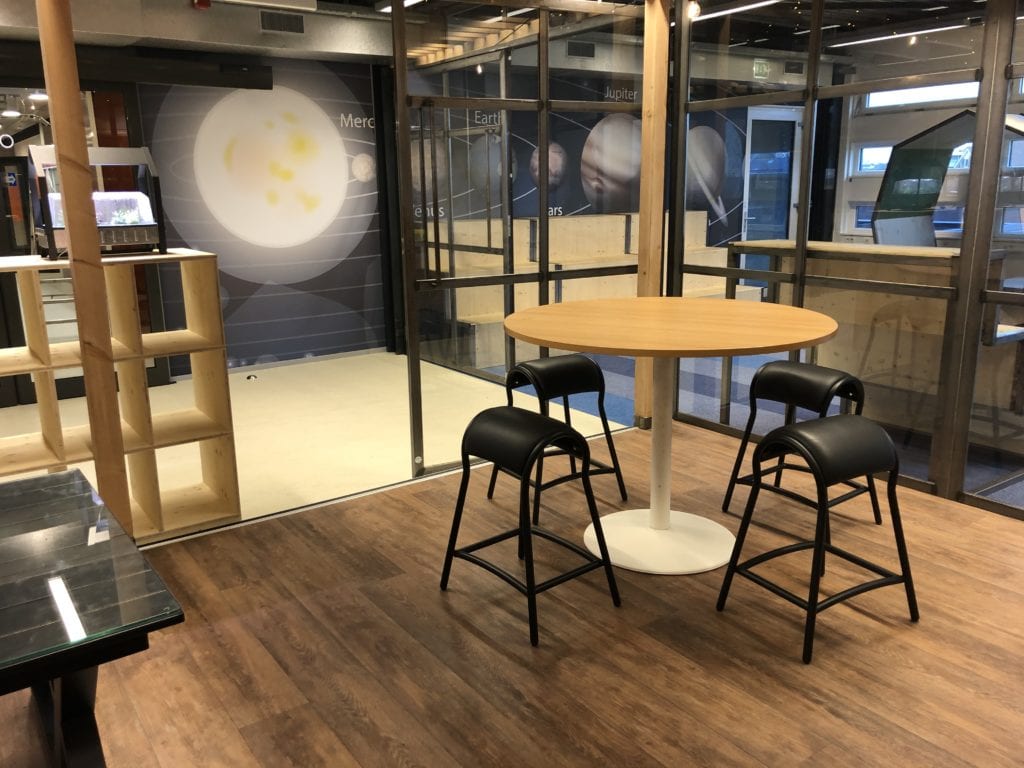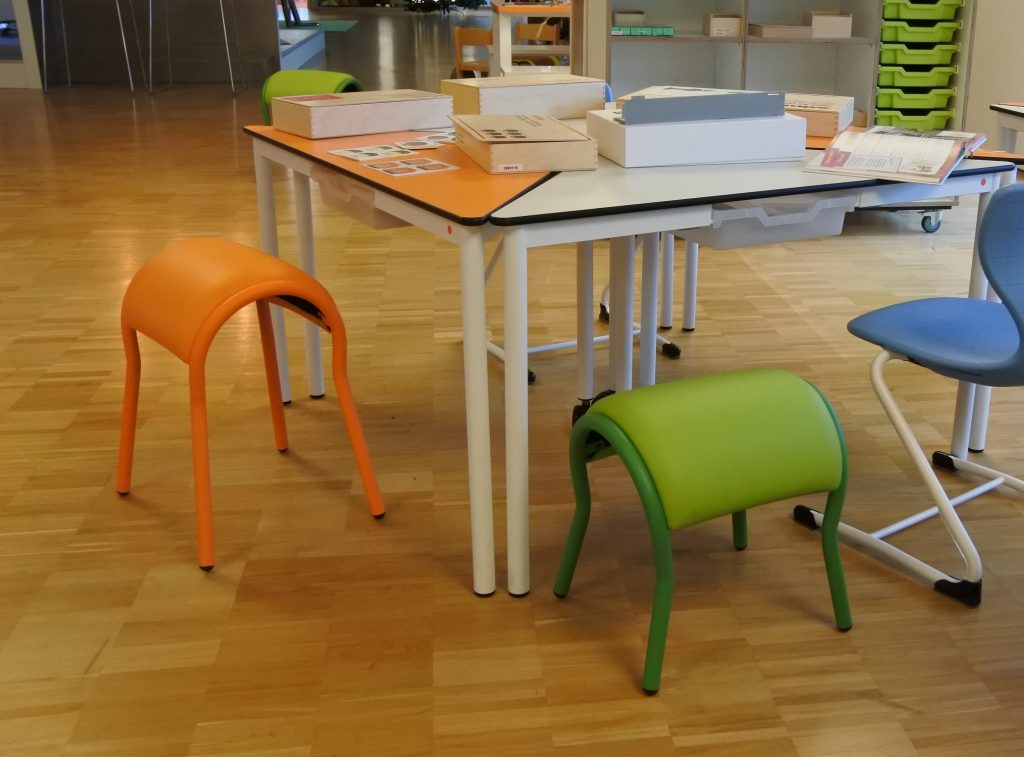 Practical application at schools
Just like gymnastics and playing outside, healthy sitting is essential for children for their physical and mental development.
The Zami Ergo One is specially developed in two heights for children in primary education.
No more five different chair heights, but only two for the entire school period.
Ergonomic sitting position
The sitting posture on Zami Ergo does not cause any skew on the back. This ergonomically correct posture ensures good and active sitting.
VHP quality mark
Many chair manufacturers claim to have ergonomic chairs without having it tested by independent third parties. The VHP quality mark certifies the perfect ergonomic  seating position of the Zami Ergo furniture.
30 days reflection period
You can test the benefits of active sitting on your Zami Ergo yourself for even 30 days. We are convinced that you don't want to be without it any longer!
Worldwide delivery
Both private and business orders are shipped worldwide by our strategic partner Matador B.V.